We stand out from our competition so you can stand out from yours
Imagine an IT solution with no equipment overhead, no in-house support staff, and no upgrade, repair or maintenance costs. Now, imagine that this solution has cutting-edge, enterprise level technology, security, 24/7/365 service, and a price that small and medium businesses can afford. For one low, predictable monthly fee, NexTek's Hosted Cloud Computing delivers all this and more.
NexTek Hosted IT Infrastructure
NexTek's ​Hosted IT Infrastructure eliminates the need for an in-house server, and instead, moves all that functionality to a state-of-the-art, secure datacenter.
You need a partner that can effectively manage your IT infrastructure and let you focus on growing your business, staying competitive and supporting your clients. Our team is qualified and dedicated with many years of experience in installing and managing complex IT systems.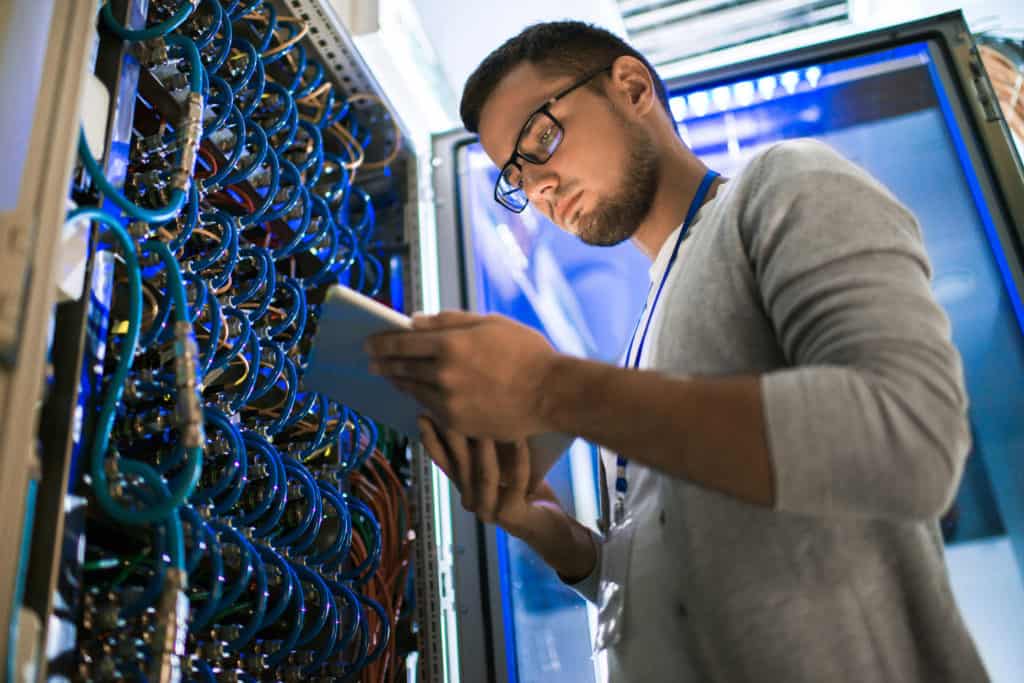 Need Immediate Assistance?
We know how important it is to have access to tech support when the unexpected happens. That's why we're available 24/7 to take on your toughest issues, and to provide fast, reliable service when you need it most.
NexTek leads the next generation of Business IT with cutting edge technologies & strategic partnerships.










At NexTek, we're never content with our success. Our passion for innovation drives us to find better, more effective and more efficient ways to serve our customers. By constantly improving our equipment, operating structure, and administrative methods, we produce better results for our customers while reducing our own overhead. The lower our costs go, the more savings we can pass along to our customers, and the more competitive we can be.