Achieve more with innovative Office apps, intelligent cloud services, world-class security, and more.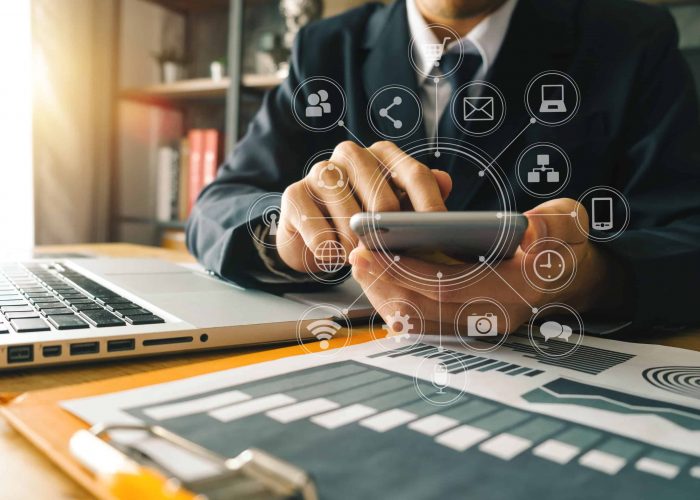 Stay Connected and Get Things Done
As a seasoned IT services provider, we have deep expertise in onboarding and managing the Office 365 platform. Office 365 is more than Email and Office applications. It is loaded with productivity, collaboration, and security features that can transform any organization into a cutting edge company. We are here to help you configure this powerful platform to your business needs, allowing you to take advantage of its extensive capabilities.